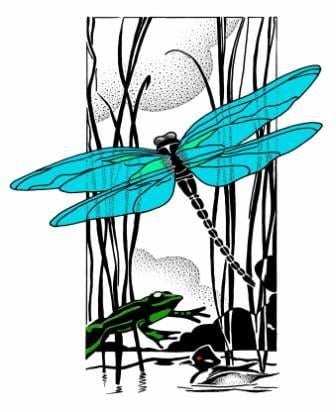 The Minnesota Wetland Health Evaluation Program (WHEP) engages citizen volunteers to help monitor wetlands in their community.
Since 1997, WHEP volunteers have been monitoring wetlands in Dakota County. They provide important information to city and county planners, engineers, resource managers and others. The data is also used by the Minnesota Pollution Control Agency to track wetland health in the Twin Cities metropolitan area.
Monitoring wetland health data is a valuable service and the counties rely on volunteers to collect the data each field season. Volunteers are recruited in the spring each year.
Register to volunteer for the WHEP season (and to attend training) on the Dakota County volunteer website beginning April 3, 2023.
Watch a video of a WHEP team evaluating a wetland.

Funding and support is provided by:

City of Apple Valley
City of Burnsville
City of Farmington
City of Hastings
City of Lakeville
City of Mendota Heights
City of Rosemount
City of South St. Paul
City of West St. Paul
Dakota County Parks
North Cannon River Watershed Management Organization
Vermillion River Watershed Joint Powers Organization
Minnesota Pollution Control Agency
Dakota County